Back to School Resources
School News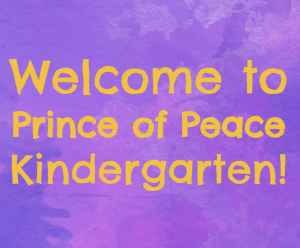 To our new Kindergarten families, please visit our Full Day Kindergarten website link to find any information you will need regarding Welcome to Kindergarten.  This includes school information, classroom information, and what to expect in the kindergarten program.  We look forward to beginning this journey with your child in Catholic education.
Board News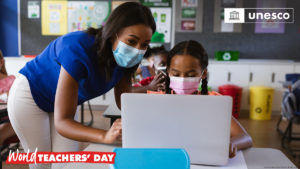 World Teachers' Day is held annually on October 5th to celebrate all teachers around the world. Our York Catholic schools, as well as those right across the globe have been greatly affected by the COVID-19 Pandemic. The support of teachers is essential to the worldwide recovery and that is why the theme for this year's World Teachers Day is, "Teachers at the heart of ... Continue reading "Today is World Teachers' Day!"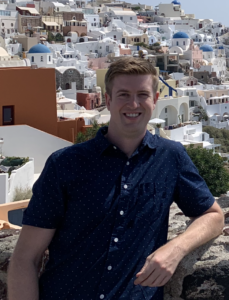 The York Catholic District School Board worked closely with its partners at the Ministry of Education, York Region Public Health, and with Board staff to prepare for the return to school in September. By aligning our practices with their guidance, we are confident our schools will continue to be safe, inclusive places to learn and work throughout the 2021-2022 school year.
This page ... Continue reading "2021-2022 School Re-entry Plan for Families"